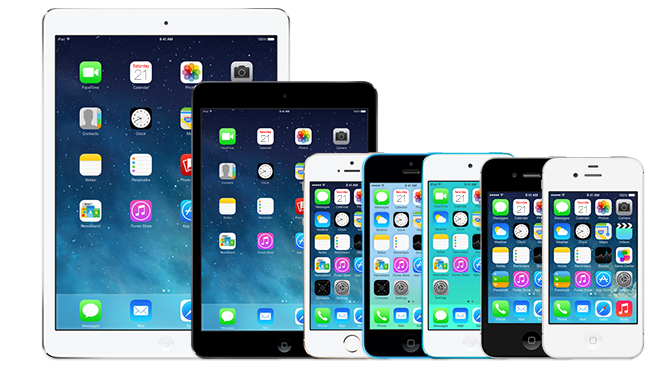 Device Advice: iOS Apple Support Group


Monday, February 25th at 6:30 PM
Apple users are invited to share their expertise and ask questions about their iPhones and iPads. This program is designed for all skill levels. All ages are welcome to attend.
REGISTRATION IS REQUIRED!
---
Firearm Safety
Saturday, March 9th
at 1 p.m.
Learn about firearm safety rules, safety in the home and opportunities for firearm education and shooting sports available in and around Lenawee County.

Bill Ehnis and Keith Schaffer will be the guest speakers.
Ages 10 and older. Registration is required. Please do not bring your personal firearms into the Library.
The speakers will be using inert training models incapable of firing ammunition.
---
Mango Mondays
Monday, March 11th at 6:30 p.m.
Explore new languages through culture and conversation. Featuring guest speakers, cuisine, conversation, culture and instruction. Each night will be different. Prizes and surprises!
Ages 7 to 107


Ed Lyons from the LISD Japan Student Exchange Program will be our guest speaker.
Sponsored by the Lenawee Community Foundation
Sign up today!
---
Survive a Zombie Apocalypse & Other Disasters: Emergency Preparedness 101
Monday, April 29th, 6:30 p.m.
Craig Tanis, Emergency Management Coordinator of Lenawee County, will give an overview of the Lenawee County Emergency Alert System and how to be prepared in case of an emergency.
Attendees will be entered into a drawing to win a survival kit in the case of a zombie apocalypse.
REGISTRATION IS REQUIRED
---